Posts Tagged tiger lili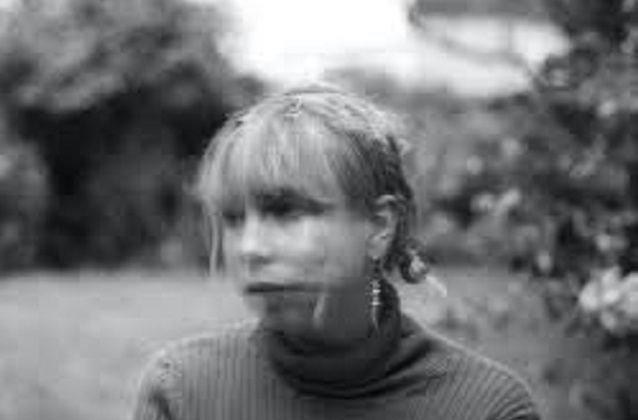 Two American songwriters who both lead a band and have a solo career top this edition of our loop. At number one, tiger lili, the singer from Chicago power pop group Beach Bunny, with her new track 'Lightning,' followed by Big Thief's singer, Adrienne Lenker. Another female artist, South London's progressive R&B singer Shygirl complete the Top 3.
The third taster from Sufjan Stevens new album is the highest debut, followed by the latest tracks by slowthai feat. James Blake & Mount Kimbie; SAULT; Salem; The Avalanches feat. Denzel Curry, Tricky & Sampa the Great; FLOHIO; Porridge Radio; Matt Berninger; Helena Deland; Rhye; Seth Bogart; shame; Bob Mould; Jeff Tweedy; Rico Nasty; Taylor Swift; Stephen Malkmus; Angel Olsen feat. Emile Mosseri; Blood Orange feat. 박혜진 Park Hye Jin… and Brazilian Superstar Anitta who, helped by Mike Towers and Cardi B, continues her attempt to global crossover. Check Our Loop in full here. Read the rest of this entry »
Inspired by the grunge and alternative sounds of the 90s, Brooklyn-based songwriter Elise Okusami aka Oceanator, is the #1 in our loop this week with the irresistible 'Heartbeat,' from her debut album 'Things I Never Said'. Last week's number one, Sweeping Promises, and J-pop boy band sensation BTS complete the Top 3.
The highest new entry is by another American female rock songwriter, Tiger Lili and lots of new entries, including the latest tracks by Adrianne Lenker; Shygirl; Magik Markers; Jyoti feat. Georgia Anne Muldrow; Jazmine Sullivan; Protoje feat. Koffee; Ozuna; Actress feat. Sampha; Arab Strap; RIBBON STAGE; Declan Welsh and The Decadent West; Ela Minus; Aluna feat. KAYTRANADA & Rema; SZA feat. Ty Dolla $ign… and the surprising comeback of German punk icon Nina Hagen featuring George Clinton on a track for the Black Lives Matter movement. Check Our Loop in full here. Read the rest of this entry »