Posts Tagged Embryonic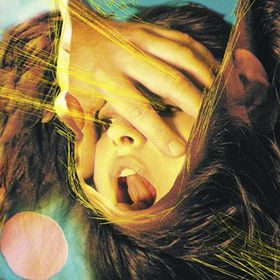 The Flaming Lips had been comfortably hosting the happy psychedelic party they began in the days "Soft Bulletin" and "Yoshimi". Everything they've done since seemed to lack the same relevance and creative wealth. That's why the arrival of "Embryonic"; a dark, psychedelic, double-length monster that saw Wayne Coyne and co heading back towards the more experimental manners of their earlier stuff, has had a mixed reception among fans but earned a certain consensus among critics, who claimed the band has left behind years of going through the motions and found again the right path towards future, more challenging work. The exuberance of "Watching the Planets" was all the evidence we needed.
Released on Warners. Available to listen in Spotify.