Posts Tagged david holmes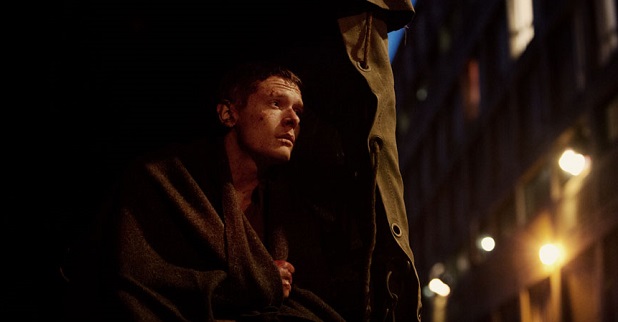 On a particularly strong year for British film, '71 marks the arrival of a huge talent who has crafted one of the most impressive first features of the year. Yann Demange's career to date was developed in TV, with directorial credits for episodes in such popular series as Top Boy or Criminal Justice packing his CV. Demange has jumped now to the big screen with this impossibly tense, edge of the seat thriller.
71' takes us back to the time where sectarian violence was exploding in the streets of Belfast, Read the rest of this entry »

MICHNA-Triple Chrome Dipper



There was not much joy in the electronica world during 2008, a year of consolidation of the emerging styles from former seasons. Dubstep reined supreme, next to DFA's productions and flirts with Balearic house among trendsetters; whereas electro and all its derivatives dominated the dance floors.



La electrónica tampoco daba grandes alegrías en el 2008, siendo este un año de consolidación de los estilos emergentes en temporadas pasadas. El dubstep reinó supremo, junto a las producciones de DFA y los flirteos con el house Balear entre los creadores de tendencias; mientras las pistas de baile continuaban con el predominio del electro en todas sus variaciones. Read the rest of this entry »