Posts Tagged bob mould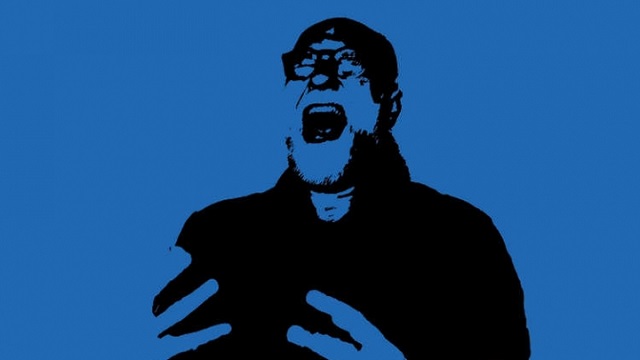 US hardcore legend Bob Mould is this week's #1 in our loop with his energetic protest against the state of his country's politics in "American Crisis". Pop Smoke Feat. Rowdy Rebel and Rowdy Rebel complete the week's Top 3.
Phoebe Bridgers with a standout track from his new album, one of the best so far this year, is the highest debut, followed by new tracks by Arca feat. ROSALÍA; Special Interest; Saweetie; Kareem Ali; Kelly Lee Owens; Gordi; Polo & Pan; Katie Dey; Jessie Ware; kenzie feat. Sia; Annie; HAIM; Kamaal Williams feat. Lauren Faith; Becca Mancari; Beyoncé; Jónsi; Teyana Taylor feat. Erykah Badu; Thurston Moore… and veterans Cass McCombs and Steve Gunn joining forces. Check Our Loop in full here. Read the rest of this entry »

LAMBCHOP-Slipped Dissolved And Loosed



"Their best record for a decade" (sometimes stretched up to two) was one of the most repeated mottos by musical reviewers this year, showing the huge number of veteran glories, mostly from the nineties and the eighties, that polished their decaying careers once again, pushed in many cases by the live circuit's good health and growing demand for established names. None of the following Academy's heroes from the past gave their best shot in 2008, but at least they generated welcome signs of creative recovery.



"Su mejor disco en una década" (a veces se estiraba hasta dos) se ha convertido en una de las cantinelas más repetidas durante el año por la crítica musical para constatar la cantidad de veteranas glorias, mayormente de los noventa y ochenta, que volvían a dar lustre a sus decaídas carreras, motivados en muchos casos por el empuje que la buena salud de los circuitos del directo y su creciente demanda de músicos consagrados proporcionaba. Ninguno de los siguientes héroes del pasado de la Academia nos obsequió con su mejor esfuerzo, pero todos ofrecían señales inequívocas de recuperación creativa. Read the rest of this entry »