Posts Tagged Best Singles 2017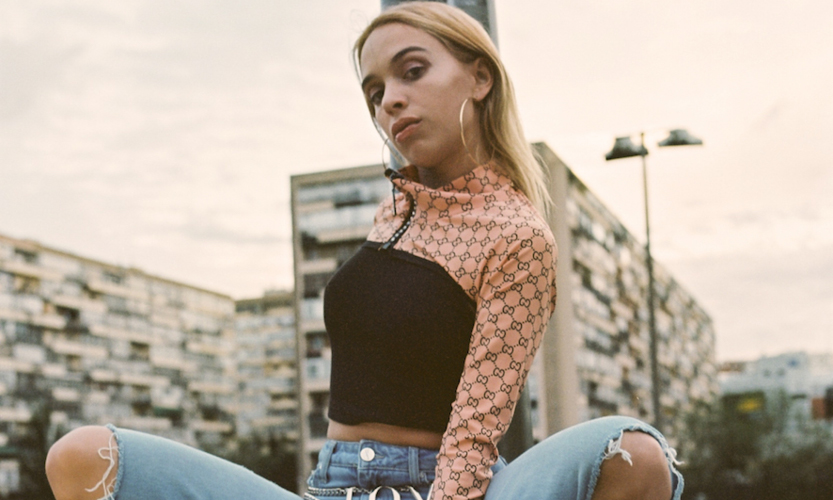 And we finally reach the last quarter of our songs of the year recap with the brand new queen of Spanish trap, Bad Gyal. Right after her extremely contagious "Fiebre" we will encounter emo popsters; the soundtrack an of Oscars contender; footwork's finest representative; two kiwi female songwriters; a supermodel; the end of the world and hip-hop's greatest stars. Do I hear more?
Check our Top 25 tracks of the year here: Read the rest of this entry »
The second quarter of our favourite tracks of the year features the collaboration between Brian Eno and My Bloody Valentine's Kevin Shields; a Disney starlette sampling Talking Heads; cartoon superstars; tons of female singers from different genres; a jazzman and an intimate exploration of bereavement.
All of that and more here: Read the rest of this entry »