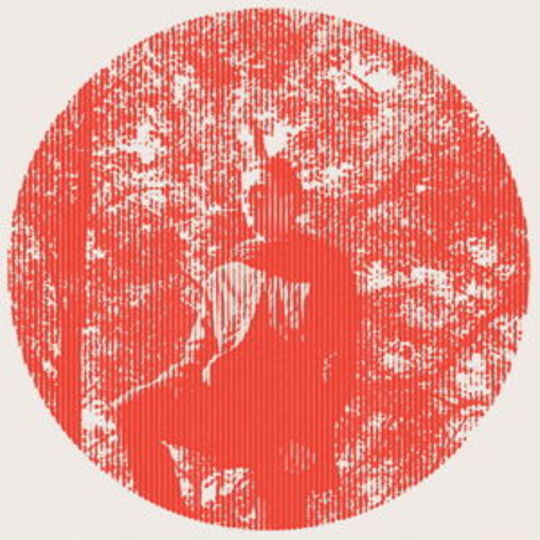 The string arranger of choice among indie stars storms into our loop at number one. Owen Pallett, fresh from the release of his stunning new opus "Heartland", is the Rober Awards favourite song at the moments. Other high entries include Lindstrøm & Christabelle; Beach House; etc.
Dubster meister Joker; Swedish electronica-meets-opera siblings The Knife and US rising stars Surfer Blood are also fying high.
You can watch this week's loop here.
This post is also available in: Spanish