Archive for February, 2019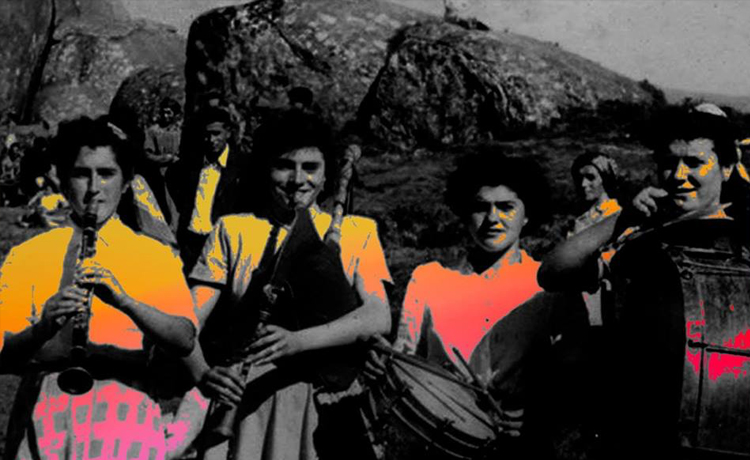 With a very personal blend of traditional of Galician Folkore and electronica, Alejandro Guillan's project Baiuca reworks the traditional chants of Aliboria in the hypnotic 'Caroi,' the second teaser from his brand new EP, 'Misturas' which is the new number one in a loop whose top 5 is one of the most musically diverse in recent memory. With the enchantic ambient of the new project by Grouper's Liz Harris, Nivhek; the trendy electronic pop of Sophie collaborating with Kim Petras; the groundbreaking urban sound of Jamila Woods; as well as the revival of Andalusian rock by Derby Motoreta's Burrito Kachimba and their particular kinkidelia, completing the week's Top 5.
The long awaited return of Kiwi songstress Aldous Harding, 'The Barrel,' is the highest entry, followed by the likes of Vampire Weekend; Munya;Tierra Whack; Claud; Ebhoni; Freddie Gibbs & Madlib; Marissa Nadler & John Cale; Ariana Grande; Ladytron; Vendredi-Sur-Mer: Chromatics: Stephen Malkmus and the second album by South African gay R&B singer Nakhane helped by ANOHNI on his album's lead track.
Check Our Loop in full here. Read the rest of this entry »
After a week's gap, the loop is back with Better Oblivion Community Center's 'Dylan Thomas' as the new #1. Connor Oberst and Phoebe Bridgers' collaboration is paying up handsomely. James Blake with ROSALÍA; Nilüfer Yanya; Vampire Weekend and Ty Segall complete the Top 5.
Trying to catch up with all the great new tracks released over the last two weeks Jamila Woods is the highest entry with her brand new tune 'Zora'. Among the rest of the entries the new offerings by Emily King; These New Puritans; Andrew Bird; Kim Petras feat. SOPHIE; Beck feat. Robyn & The Lonely Island; Julia Holter; Broken Social Scene; Baiuca con Aliboria ;erby Motoreta's Burrito Kachimba; Migos; Drugdealer and the unexpected comeback of Avril Lavigne in a duet with Nicki Minaj.
Check Our Loop in full here. Read the rest of this entry »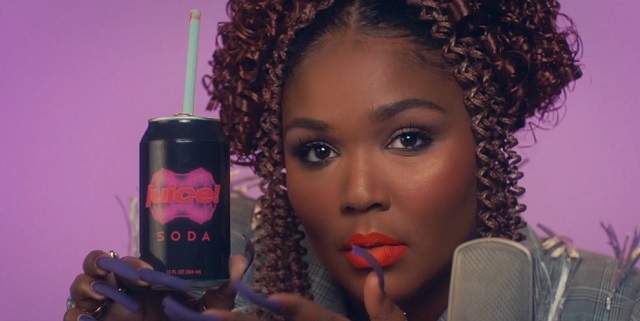 Minneappolis urban singer Lizzo is the new number one in our loop with her irresistibly soulful 'Juice.' Also climbing our chart very fast are the avant pop of Danish band Lowly and the collaboration between Conor Oberts and Phoebe Bridgers, Better Oblivion Community Center. Two other surprising collaborations complete this week's Top 5: James Blake with ROSALÍA and King Princess with Fiona Apple.
With an unusual quantity of guitar-based music debuting in our chart, the highest entry of the week are Norwegian indie rockers Spielbergs with their banging 'Five on It,' a standout track from their debut album. Among the rest of the entries the new offerings by Julia Jacklin; King Gizzard & The Lizard Wizard; Martha; Octo Octa; Koffee; Unloved feat. Étienne Daho; Le Villejuif Underground; Mercury Rev feat. Susanne Sundfør; The Parrots and the catchy return of Outkast's Big Boi collaborating with Sleepy Brown in 'Doin It'.
Check Our Loop in full here. Read the rest of this entry »